If you experience any difficulty in accessing content on our website, please contact us at 1-866-333-8917 or email us at support@chicagovps.net and we will make every effort to assist you.
Drupal Hosting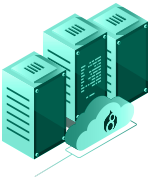 Drupal Hosting Plans
ChicagoVPS has the support and speed you need to host your Drupal website. Learn how we can improve the performance of your website today!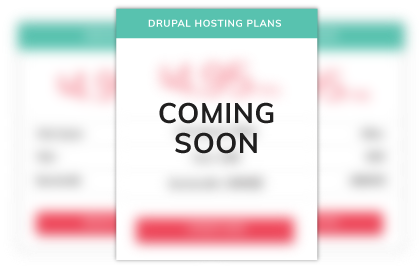 Check out our VPS Services
Can't Find What You're Looking For?
Contact our sales team. We are very accommodating and can find a custom solution to meet your needs.
Contact Us
Drupal Hosting FAQ
Have another question? Check out the rest of the FAQ or contact us.
What is Drupal?
Drupal is an open source software with various customizable features making it simple to deliver content tailored to your client. Our experts can answer any of your Drupal questions!
Top