If you experience any difficulty in accessing content on our website, please contact us at 1-866-333-8917 or email us at support@chicagovps.net and we will make every effort to assist you.
Magento Hosting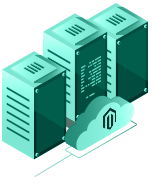 Magento Hosting Plans
Count on ChicagoVPS for hosting solutions and support to your Magento website. We have the features and capabilities to take your Magento e-commerce site to the next level!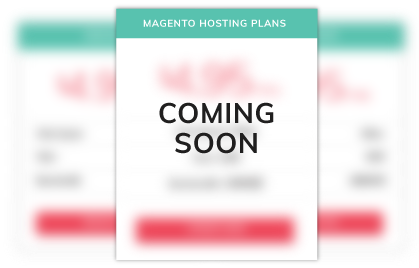 Check out our VPS Services
Can't Find What You're Looking For?
Contact our sales team. We are very accommodating and can find a custom solution to meet your needs.
Magento Hosting FAQ
Have another question? Check out the rest of the FAQ or contact us.
What is Magento?
Magento is a versatile content management system and ecommerce platform that provides online merchants with a flexible shopping cart system as well as the ability to build and customize content and functionality with little issues.
What are the benefits to Magento?
Magento offers up to date SEO and mobile friendly features, making it a breeze to implement strategies to improve your site's rankings. Our experts can answer any of your Magento questions!
Top