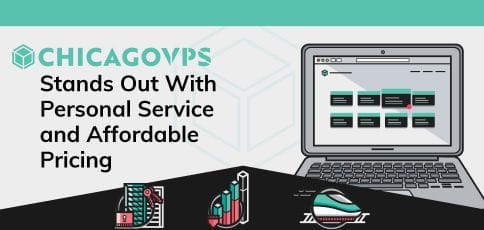 ChicagoVPS was recently featured HostingAdvice.com. Check out the article below and click the link below to check out the full read!
"The virtual private server (VPS) market was still relatively new when ChicagoVPS was founded in 2009. The technology was the next evolution of web hosting, and prices were high as demand had increased for well-performing servers with greater control and resources than that offered by shared hosting plans. For the founders of ChicagoVPS, it seemed like the right time to jump in and provide consumers with value." read more
Learn more about ChicagoVPS Today!
To learn more about ChicagoVPS and our offerings, visit us online and submit a ticket to have one of trained professionals assist you! https://www.chicagovps.net/