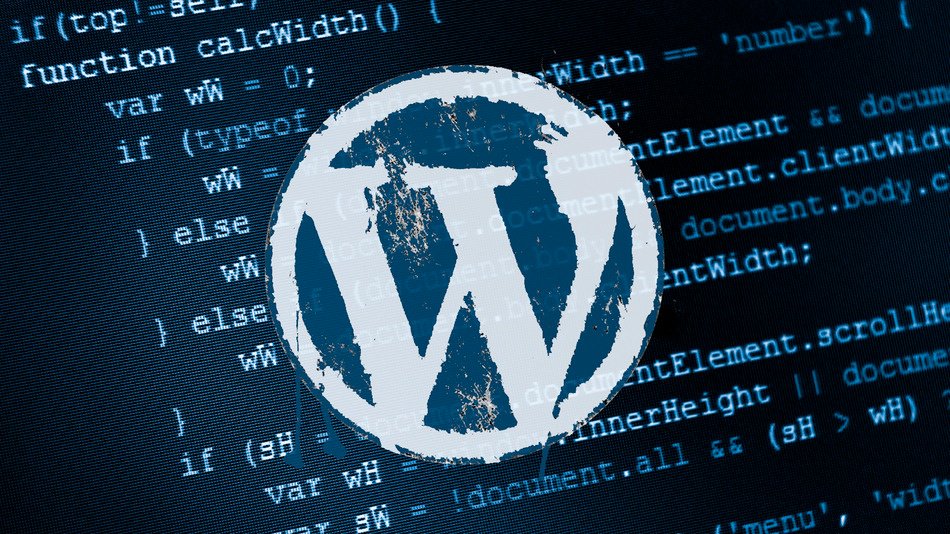 If you haven't noticed yet, a security flaw in older WordPress versions has allowed hackers to "deface" blogs at an insane rate. As many as 1.5 million blogs have been affected according to some reports.
Security firm Sucuri found the flaw on January 20th and informed WordPress of it, and the patched version was released on Jan 26th. As a result, many blogs were updated quickly, but many were left on the older versions, leaving them open to the hack.
Many security experts believe that while initial attacks have been little more than an inconvenience, that the next step most of the hackers will take is to try to completely take over pages.
It is highly recommended that if you run a blog on WordPress that you ensure that your version is updated as soon as possible. It's only a matter of time before hackers come up with a way to monetize this security flaw.
Here's a screen shot of an example of the defacement: